The importance of cars can't be overemphasized especially to a family, not just a car but a family car. With the way times are changing, the latest models of family cars are made to boost the movement experience of a family.
2022 Latest Family Cars
With these available models, you have a wide variety of family cars to choose from. They are either hatchbacks, SUVs, MPVs, saloons, or estates. Hatchbacks have an efficient fuel economy and are spacious in a compact package. These cars can be used to carry extra loads while traveling.
MPVs are not bad either as it has a flexible interior space with either five or seven seats but currently SUVs and Crossover, seem to be the most trending and are known for their higher driving position and easy accessibility that comes from the elevated ride height plus light off-road capabilities, should you need them.
However, a family car should ideally have four doors for a start. The major benefit of family cars is that they offer more passenger space and higher ground clearance and yes there's no room to carry your cargo. However, family cars with a third row offer the most seating capacity, which larger families appreciate.
We'll take a look at some of the latest 2022 family cars in this article.
2022 latest family cars
Volkswagen ID.3 Tour Pro S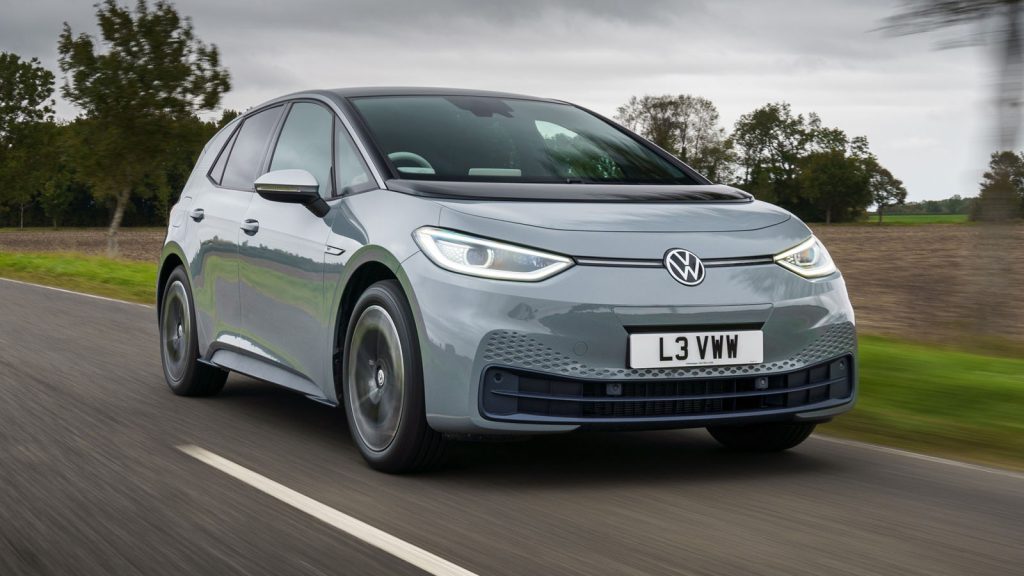 The evolution of cars into the electric family has led to the creation of the Volkswagen ID.3. This stylish hatchback was the first of the ID-badged family, with VW hoping it will become a motoring icon along the lines of the original Beetle and Golf.
It has features like the mid-spec 58kWh variant can travel up to 260 miles on a single charge, although the manufacturer claims the top 77kWh version is capable of 336 miles before needing to plug in.
Skoda Octavia
This car is an excellent all-rounder that achieves most families' aim for buying a car. It has a fair price and is spacious enough. The Skoda Octavia has an efficient petrol range and is a useful onboard tech with hybrid engines, therefore, making it an appealing package.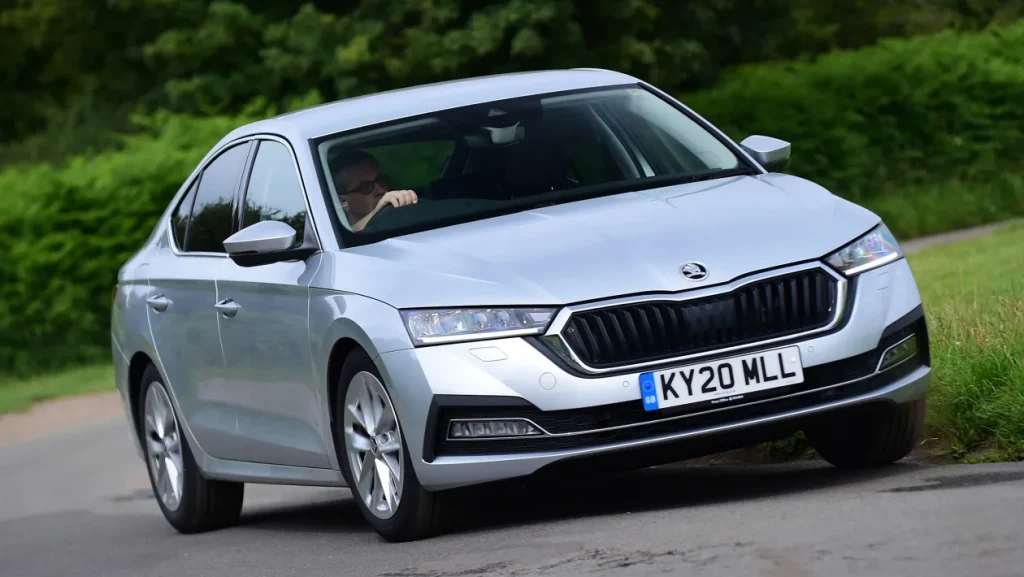 Glancing through the Skoda's family hatch, you'll notice its classiness, clean design, and quality interior that places an edge over its competitors. Its 201bhp 1.4 TSI iV hybrid model can travel up to 34 miles on electric power alone and CO2 emissions of just 21-27g/km.
The cost of running this car is very low and tax is optimized for business users. It's also spacious and has great fuel efficiency by owning a 600-liter boot.
Toyota Corolla
Toyota revived its famous Corolla nameplate in 2019 for its all-new family machine but chose to keep its approach with hybrids. That means that engine options in the Corolla are assisted by a battery and electric motor set-up.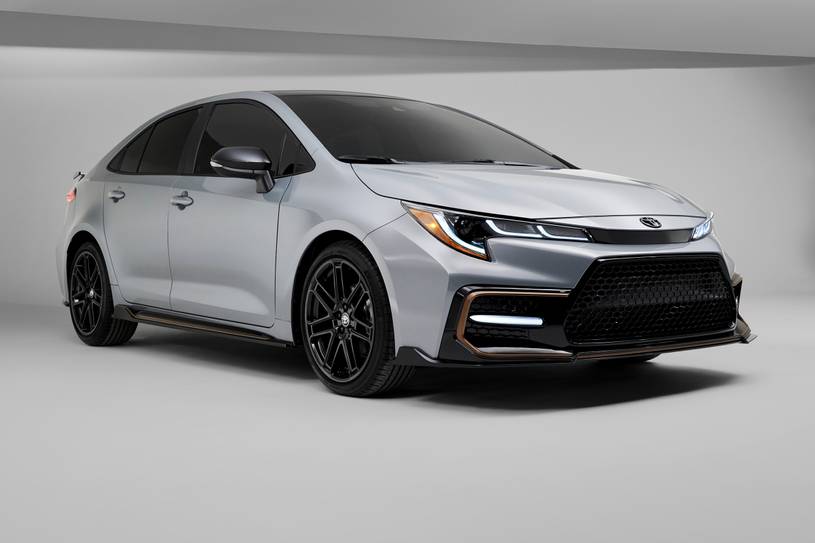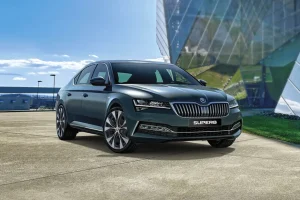 It can be a great choice for a family.
Hyundai Tucson
This fourth-generation Hyundai Tucson is one of the offers Hyundai in the highly competitive mid-size SUV market. It has striking and exceptional looks with plenty of standard equipment.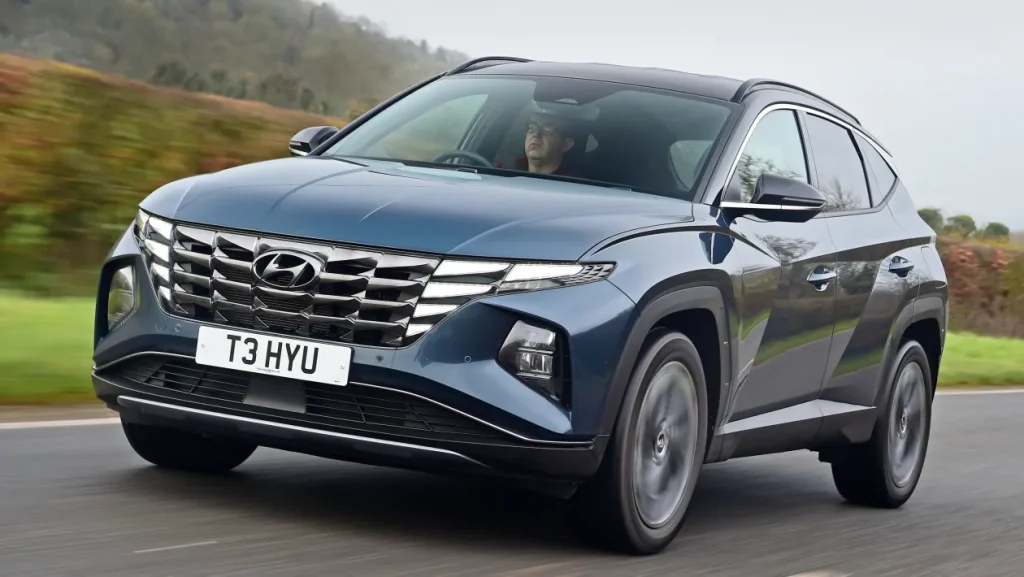 Its top build quality is one of the features that earned it the Tucson's Mid-size SUV of the year in the 2021 Auto Express New Car Awards. Can be good for the family to carry both family members and luggage too. Its engineering accounts for its spaciousness and 620-liter boot for usage.
A petrol-powered Tucson in SE Connect trim starts at just over £29,000 and comes with forwarding collision-avoidance assist, ​Apple CarPlay and Android Auto, climate control, and parking sensors all as standard.
Skoda Superb
This brand has understood its customer base and consistently aims at being the best choice for busy families to opt for.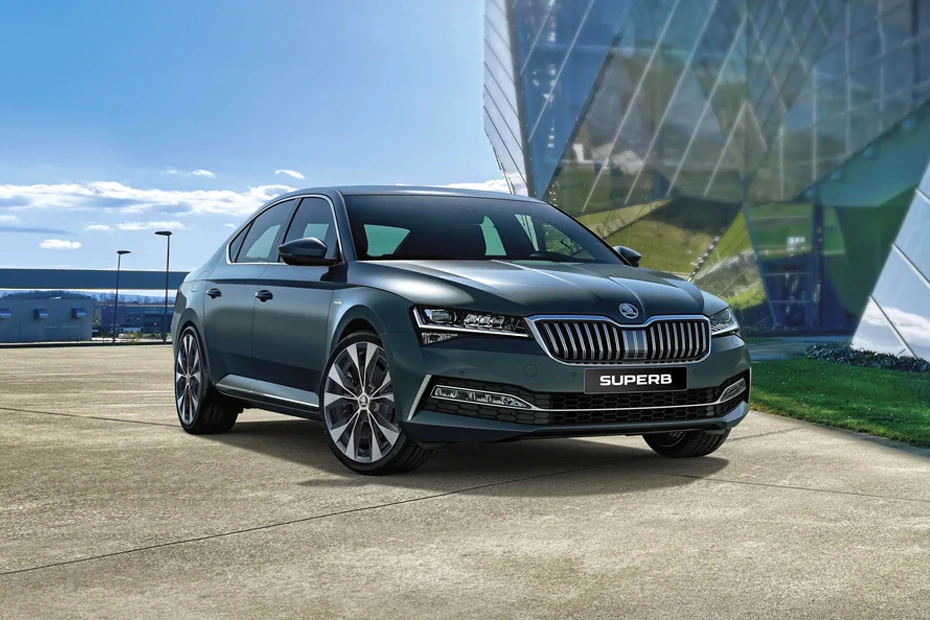 The Skoda Superb is spacious, comfortable, and well-refined.  Skoda has evolved to make a  family limo even more attractive with the addition of the iV plug-in hybrid version.
The Superb iV delivers 215bhp and has the potential for 34 miles of all-electric, zero-emission running. When the battery is constantly charged, running costs can be very low. Skoda claims up to 228.5mpg, with CO2 emissions as low as 28g/km.
Peugeot 508
That you're choosing a family car doesn't mean you shouldn't opt for style and this is where the coupé-like Peugeot 508 comes in. Peugeot 508 has an attractive design and powerful refinement. Although a rival to Skoda Superb, it has some amazing qualities.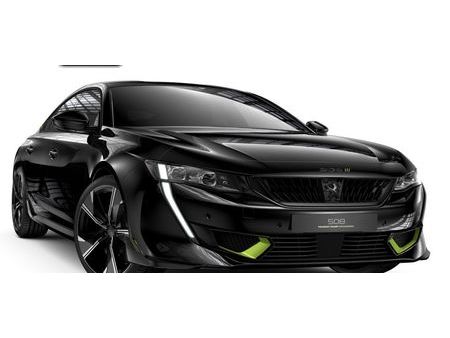 It attracts head-turning looks upon being driven and has a low running cost. Its petrol and diesel tanks are reasonably economical and have reasonable CO2 levels. It can travel 33-39 miles owing to its hybrid 225 models.