Roblox has been in existence for over 15 years ago and has over 40 million games on Roblox. Its player base is growing stronger by the day and this is credited to continuous growth and huge collaboration.
The free-to-play game game-creating platform is not just for playing games you can also create your games.
User-generated creations let you endure the existential threat of a natural disaster, try your hand as a pizza maker, and take a break away from it all with a spot of peaceful scuba diving.
Top 10 Games to Play on Roblox
In this article, in no particular order, you'll see the top 10 games you can play on Roblox.
Pet Simulator X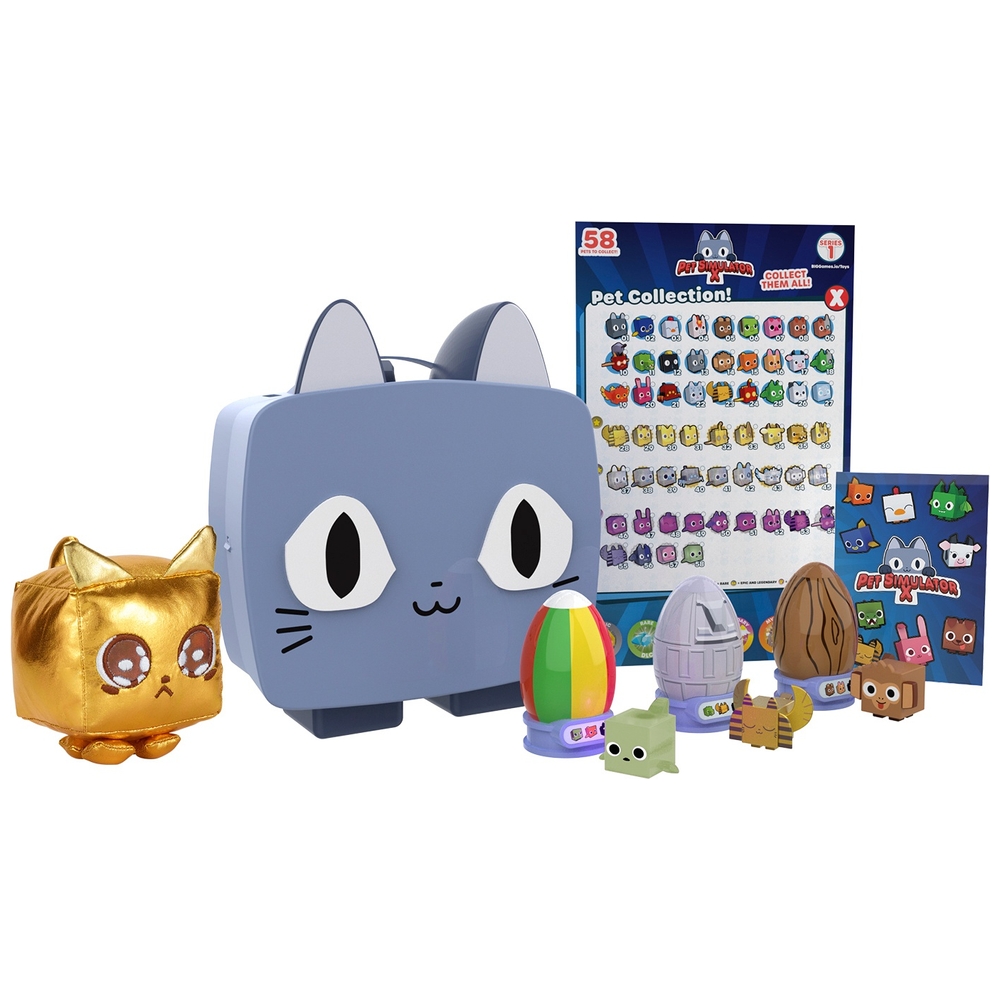 This is a pet collector and simulation came. Adopt me is one game you should check out in Roblox, especially for those who love pets. You can go as long as collecting more than 950 unique animals with this title.
Spending time in this pet collector would opportune you to unlock a new world, enchant, and upgrade your pets while pursuing to gather a unique pet collection. The game has over 5 billion visits and 4.7 million favorites.
Even as you collect pets, you can also trade pets too and you can build bunches of loving animals. An additional feature is that there is a range of Pet Sim X codes, giving players a range of freebies including diamonds and boosts.
Tower of Hell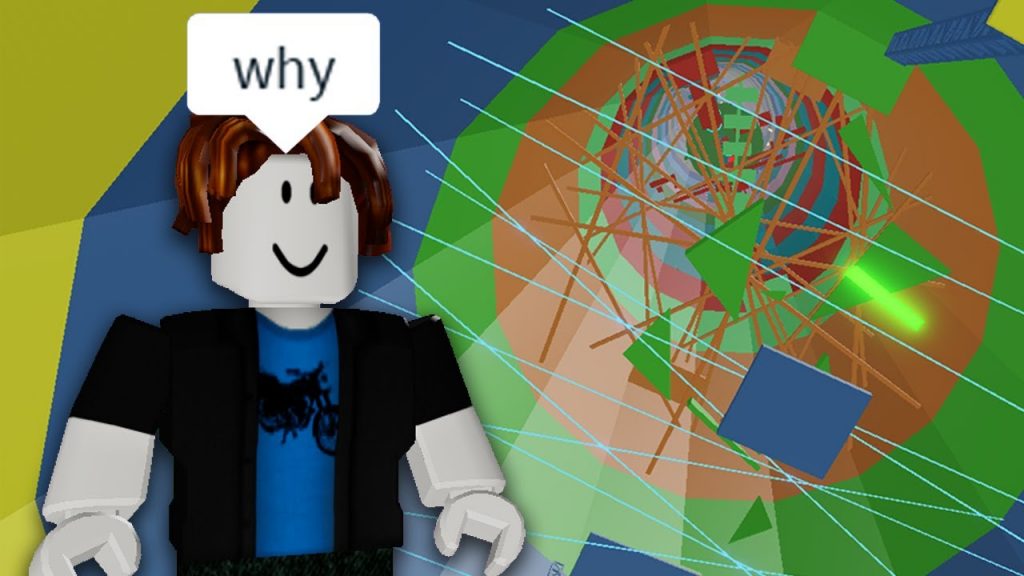 One of the top obstacle games available right now is Tower.
Tower of Hell is listed as an Adventure game, but fans of Roblox will recognize it as an obscenely addictive game (short for obstacle course).
While there are some outstanding obbies on the site, they've also developed a reputation as the most straightforward type of Roblox game to push out at a very low quality, which has earned them certain notoriety among users.
Tower of Hell is undoubtedly among the best. Imagine the frantic race to make it to the Fall Guys finals each time.
Up to 20 players compete against one another to reach the top of the title tower, with randomly generated levels and no checkpoints to make things simpler. personal computers
Adopt Me!
The

 
most

 
played

 
RPG

 
on

 
Roblox,

 
Adopt

 
Me!,

 
continues

 
to

 
rank

 
among

 
the

 
platform's

most-played
games.

 
Players

 
assume

 
the

 
roles

 
of

 
either

 
an

 
adoptive

 
parent

 
or

 
an

 
adopted

 
child

 
and

 
take

 
care

 
of

 
their

 
daily

 
requirements

 
in

 
the

 
Sims

 
fashion

 
in

 
this

 
game

 
about

 
caregiving.
In contrast, the game's emphasis has changed over time, with collectible pets now being the main draw for most players.
Along with automobiles, toys, and other cosmetics, more pets have recently been made available for gamers to acquire and take care of.
Murder Mystery 2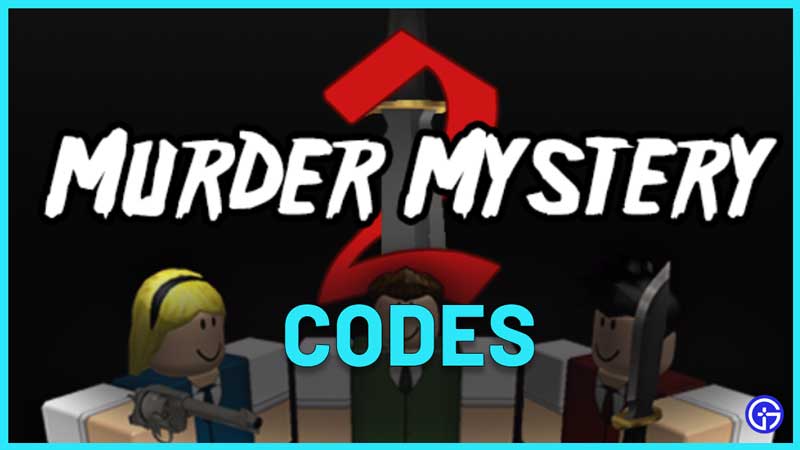 If you love mysteries and all it encompasses then this is for you.Murder Mystery 2 is one of the best of such games on the platform. It's under the Horror tag. The three groups set up their own set of rules with various victory conditions.
There's the murderer and the sheriff. The murderer tries to kill everyone before the sheriff catches them and the sheriff in turn tries to identify the murderer while the innocent struggle for survival and helps the sheriff's investigation
To access custom knives, you can check out Murder Mystery 2 codes. It's the most played games on Roblox.
Welcome to Bloxburg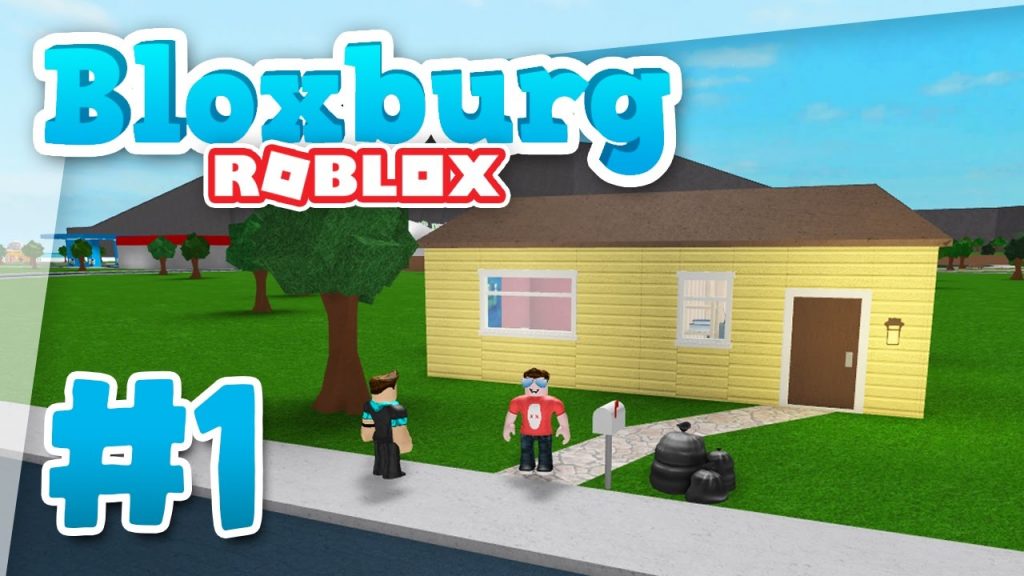 This is s Sims-inspired Town and city game. In Welcome to Bloxburg, your character actually has a life – from getting a day job, to hanging out with friends and sometimes you character can embark on an adventure in the game world at large.
The game's build has received lots of appraisals. Although not free, you can get it for as low as £4.59/$4.99 for 400). There are also a small number of purchasable add-ons, which mainly introduce more varied and flexible building tools.
Royale High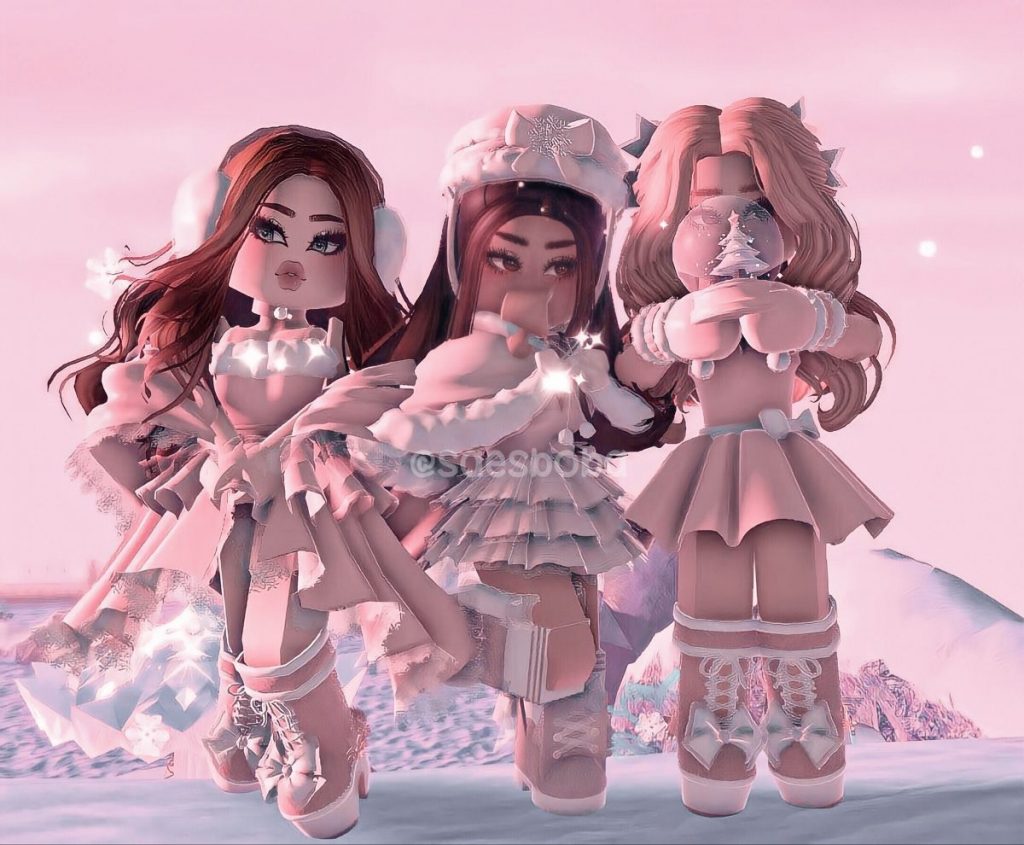 If you're a fan of royal stories, then this is for you. Royale High is an adventure game on Roblox but in a real sense, it's a fantasy role-playing game.
Here, you control a supernatural high schooler from a noble family, and you aim at socializing better with other players so against studying to level up your character. You get cosmetic items for your character by earning better grades resulting in more in-game currency.
There are also varieties to explore outside the school. The game includes a regular rotation of seasonal events and updates. Royale High also allows you to set up a private server for 100 Robux (approximately £1.12/$1.27).
Blox Fruits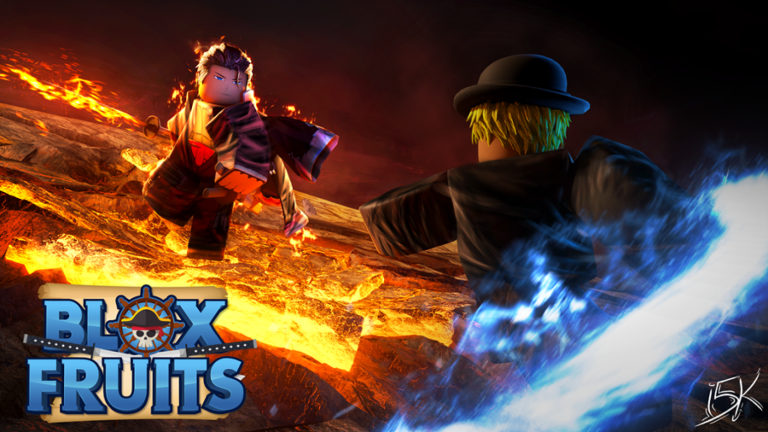 Blox Fruits is another fighting game in Roblox and no doubt among the most well-received combat games to opt for.
This game involves you jumping and hunting down a range of weapons and fruits that gives incredible powers. After this, you go into strengthening your character to tackle tougher enemies in an endless journey to enhance your abilities.
There are even Blox Fruits codes pages to help you get free goodies for your journey. The game is always updated and ranks among the most content-packed games on Roblox right now. You should give it a try.
Anime Fighting Simulator
Anime Fighting Simulator is a fighting game that draws inspiration from combats done in various anime. Here, you get your dukes out and start fighting in this action-packed Roblox game
The game is seasonal and is currently in its sixth season. New items, equipment, and other features are regularly updated in the game. It also has a different game modes like the tournament mode, story mode (a classic inclusion that no one else has touched), etc.
The animal simulator also consists of several codes and hosts 20 players. However, a private server costs 250 Robux (around £2.82/$3.20) to set up.
MeepCity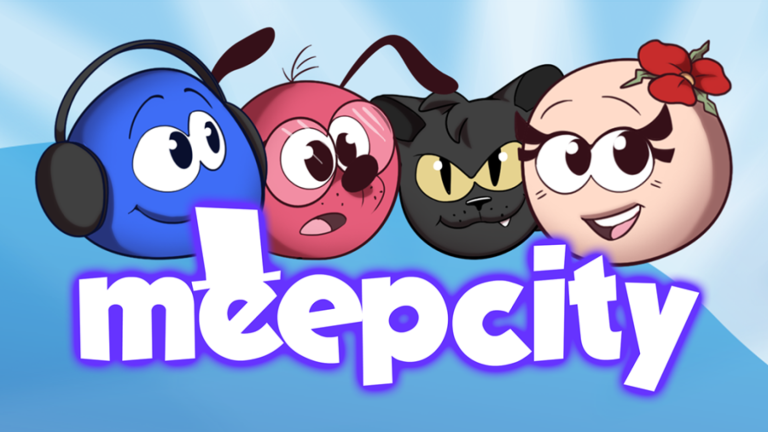 This is another Town and City game similar to Welcome to Bloxburg but focuses mainly on socializing with other players. The meepCity server supports over 200 players
MeepCity also features a very popular series of customizable pets where you can craft your dream home and play mini-games that can earn in-game currency for buying cosmetic items.
Brookhaven RP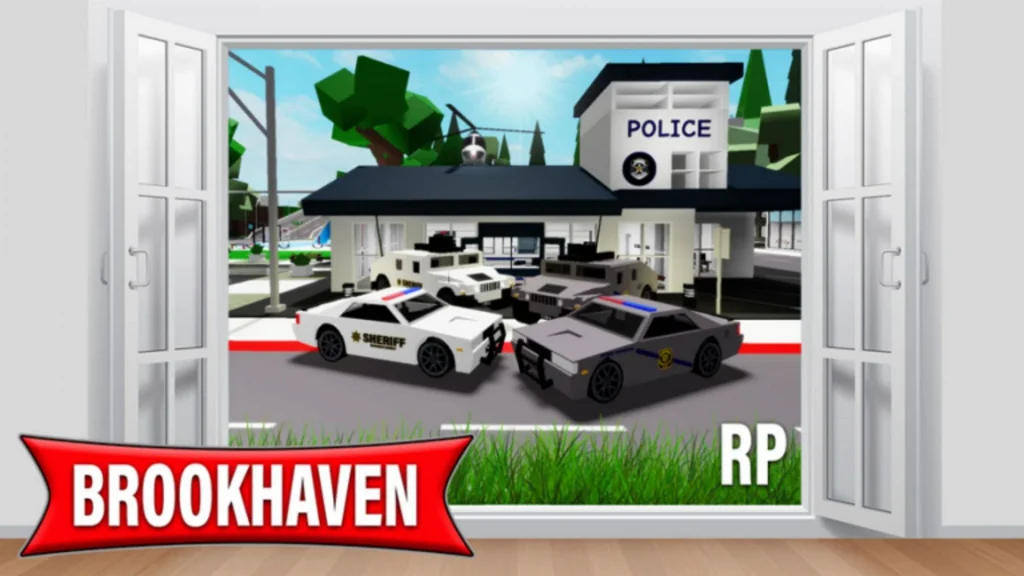 Brookhaven is among the most popular role-playing games in Roblox! and is over two years since it was launched. Its popularity between its short years of existence contributed to the popularity of Roblox so popular throughout 2020 and 2021.
Why won't you try out the Brookhaven game? it's all chilly and focuses on luxury living and you can leave the house whenever you like. The game is all about finding like-minded players to role-play with, and servers are restricted to a relatively small social circle of 18 players.