You're probably a game lover, and you want to know games compatible to play on your PC. This article enlists the top ten games to play on your PC.
Top 10 Games to play on PC
Portal 2
Released: April 19, 2011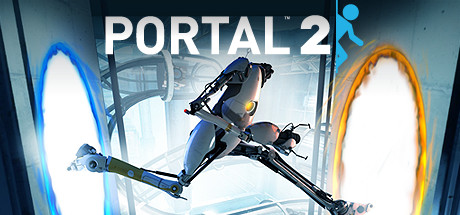 Nothing over the last ten years has managed to hit as many emotional notes as flawlessly as Portal 2. No other game does so much so brilliantly.
We feel smarter just by completing it because of its flawless level design, endearing personality, and amazing and varied puzzle mechanics.
Additionally, its co-op campaign, which is still among the best multiplayer experiences with friends available, calls on a certain kind of intelligence.
Because of the length of time, it takes to produce such amazing games, Valve is a developer whose designs have a timeless quality.
Iterating and expanding on the amazing puzzle design and world-building of its predecessor, Portal 2 still seems as original and intelligent as it did in 2011. So you should probably try this out.
The Witcher 3: Wild Hunt
Released: May 19, 2015.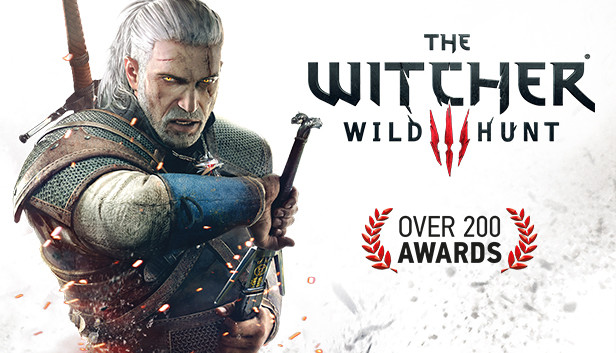 According to IGN's 2015 review of The Witcher 3: Wild Hunt, "the option of happily roaming over a rich, broad open world was always there for me when I'd start to burn out.
Even though the plot isn't very compelling, the numerous characters that are involved in it are, and together with the superb fighting and RPG gameplay, they propel The Witcher 3 to a level that few other RPGs can match.
Few PC games have advanced a higher portion of sophisticated content than The Witcher 3: Wild Hunt has, even though long, in-depth RPGs are a staple of the genre.
Its expansive sandbox open-world settings are impressive in both scale and density; they are liberally peppered with formidable enemies to slaughter, intriguing mysteries to unravel, and private narratives to unfold.
With reams of superbly written dialogue delivered by an outstanding voice cast, amazing original music, and graphics that qualify as both a technical and artistic triumph, it's also one of the most spectacular overall productions in gaming history.
Grand Theft Auto V
Released: April 4, 2015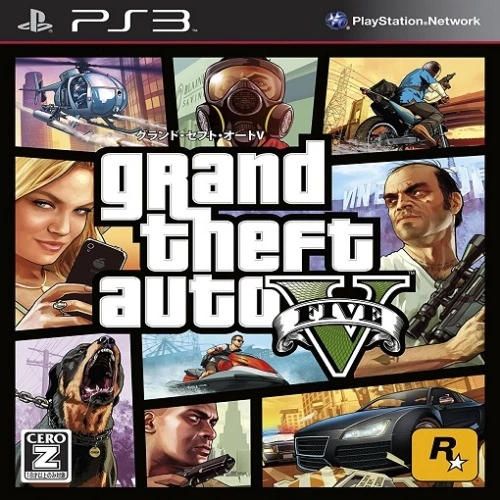 Grand Theft Auto V is not only an absurdly entertaining video game but also a perceptive and biting critique of modern America, according to IGN's 2013 review. It marks an improvement above anything GTA IV offered five years ago.
In every regard, it is technically more accomplished, but it is also incredibly ambitious in its own right. Its scale and scope are unparalleled in video game worlds, and its humor and capacity for mayhem are backed by a keen intelligence.
While telling a gripping, surprising, and controversial story, it never gets in the way of your own independent explorations of San Andreas.
Minecraft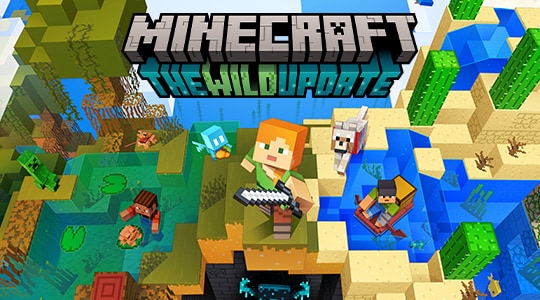 Released: November 18, 2011
The best block-based video game is called Minecraft. It's great for several reasons, but the main one is that it fosters and facilitates a sense of childish wonder. The distant mountain, right? You may dig into it.
You can build a house inside of it and cover it in lava to make it eerie and cool. After that, you can delve far beneath the surface to hunt for treasure and battle creatures.
Some devoted players have even built functioning virtual 3D printers and reproduced well-known spaceships in their virtual worlds.
While you can play Minecraft as a free-form sandbox, if you want, there are enough game concepts and rules to organize your time into a "campaign." There aren't many games that have changed the world.
Few games have ignited the world like Minecraft, and it's unlikely that many will ever do so once more.
Divinity: Original Sin 2 – Definitive Edition
Released: September 14, 2017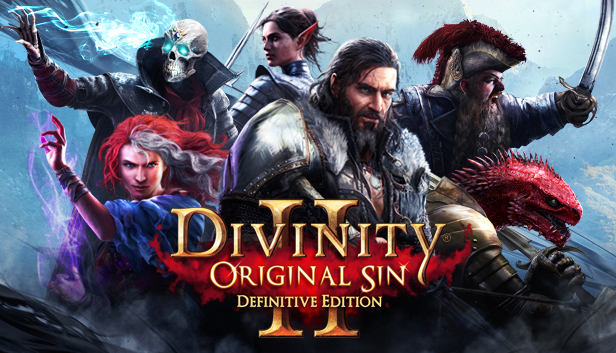 The Definitive Edition of Divinity: Original Sin 2 has solidified its status as one of the best RPGs ever made. It skillfully combines elements of traditional cRPGs with more contemporary mechanics and designs, giving the impression of being both new and old.
In addition to adding some incredibly clever new AI, the sequel deepened its systems while also streamlining and removing some of the clunkier parts of its predecessor's already amazing combat.
There are also an absurd number of games available here. This enormous RPG has more than enough content to keep you coming back, including over 74,000 lines of fully-voiced conversation, custom tags that you can create, and six different origin characters.
Apex Legends
Released: February 4, 2019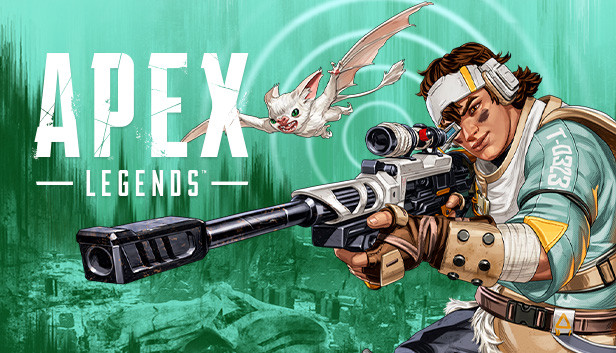 "Apex Legends makes squad-based battle royale operate better than thought imaginable, even when playing with a randomly matched team," according to IGN's 2019 Apex Legends review.
The eight unique legends each have cool skills that are rewarding without feeling like limiting roles, and its straightforward communication mechanism makes the smart team play attainable without a word.
The action takes place in Kings Canyon, a fantastic sci-fi terrain that hosts thrilling clashes with flawless gunplay and polish typical of the Titanfall series.
Kings Canyon is free to play, so you are not under any obligation to purchase additional copies to stay up. The potential exists for Apex Legends to seriously contend with Fortnite's hegemony.
Monster Hunter: World
Released: August 9, 2018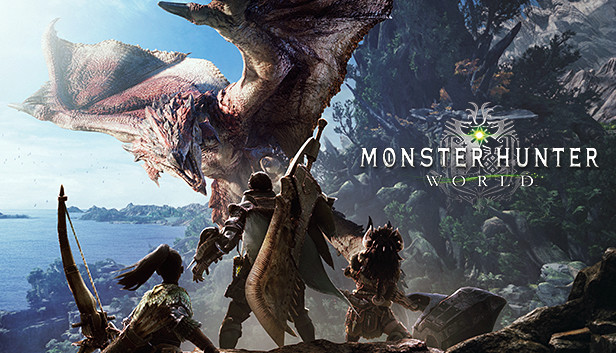 The series' newest installment, Monster: Hunter World, introduces improvements and changes that dramatically improve accessibility for a game that has historically been challenging to pick up.
Few other games can match the exhilaration of taking down ice and fire-breathing dragons and killing enormous dinosaurs, and it's even more enjoyable when you play with up to three people.
The world will keep you playing for a very long time if you add in a rich and intricate customization system and more tools and weapons than you can imagine.
When Monster Hunter: World finally did launch on the PC, there were some performance and control issues. However, World has been improved and upgraded since its release to iron out the bugs, and it is now a definite must-play.
In comparison to its console counterparts, the PC port now runs smoothly and offers additional control choices. You can also download an HD texture pack to make it look even sharper at higher resolutions.
Monster Hunter: World is worth revisiting frequently thanks to this support, as well as ongoing events and new content (even if they arrive a little later on PC).
Dead Cells
Released: August 7, 2018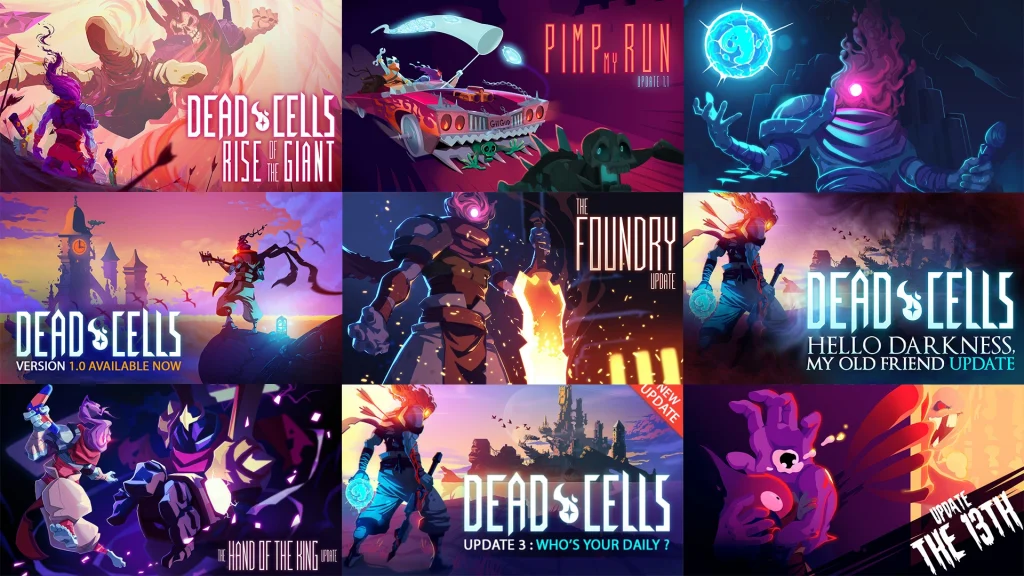 Few

 
video

 
games

 
provide

 
as

 
much

 
flexibility

 
as

 
Dead

 
Cells

 
does.

 
Its

 
gorgeously

 
designed

 
and

 
constantly

 
changing

 
levels

 
are

 
broken

 
down

 
into

 
manageable

 
runs

 
that

 
encourage

 
you

 
to

 
exceed

 
your

 
boundaries

 
and

 
destroy

 
you

 
when

 
you

 
become

 
too

 
comfortable.

 
It is one of the best action platformers available because of the depth of strategy and tactics that are hidden not just in the immediate decisions you make but also in the larger metagame.

Dead

 
Cells

 
is

 
gratifying

 
in

 
its

 
adaptability

 
in

 
a

 
manner

 
that

 
few

 
games

 
are,

 
according

 
to

 
IGN's

 
2018

 
review.

 
Each

 
readily

 
digestible

 
journey

 
through

 
its

 
exquisitely

 
intricate

 
and

 
ever-shifting

 
stages

 
evokes

 
a

 
sense

 
of

 
discovery

 
and

 
comfort.

 
It

 
prods

 
you

 
to

 
work

 
past

 
your

 
comfort

 
zone

 
and

 
ruthlessly

 
stomps

 
you

 
when

 
you

 
become
complacent. In addition to the decisions you make right away, there are levels of strategy and tactics buried in the larger metagame that each run progresses toward.
A triumphant fusion of intuition, planning, enjoyment, and failure may be found in Dead Cells.
Warframe
Released: March 25, 2013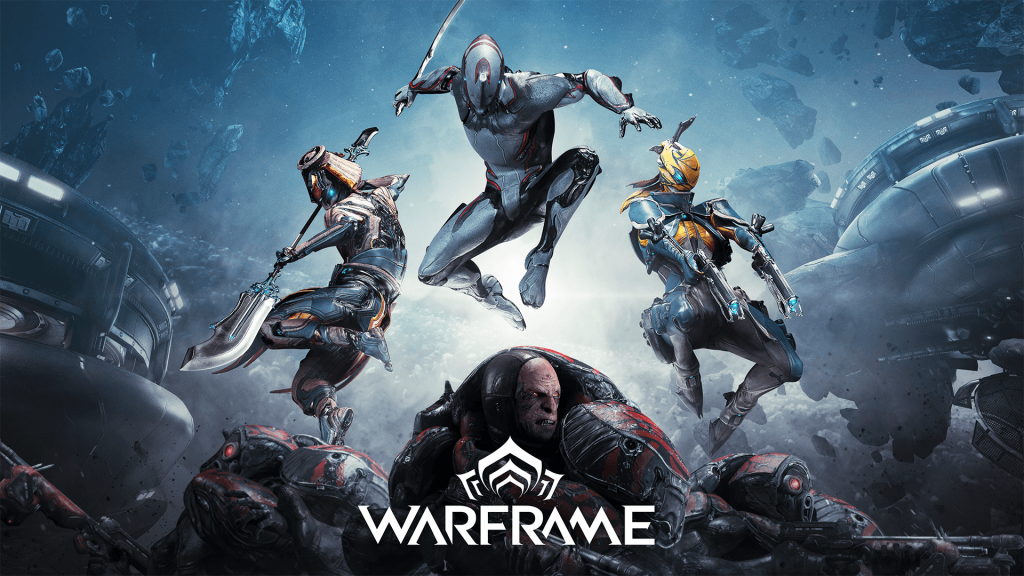 Warframe is a challenging game to learn, but it's one that's worth getting used to, according to IGN's 2018 review. It was created by a passionate community-focused developer and is a game that never stops evolving.
It also has a killer gameplay experience, with a compelling kill-collect-craft loop supplemented by a ton of user customization options and incredibly responsive movement mechanics.
Although some of its mechanics are overly complicated and poorly described, there is still so much to do here that Warframe always entices me to return with every new release.
Dota 2
Released: July 9, 2013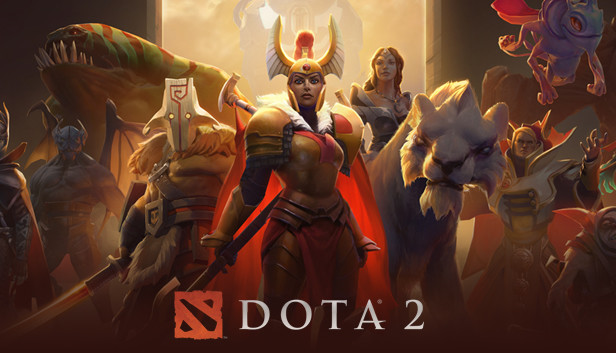 MOBAs have a reputation for being complex and challenging to learn, but for those that put in the work, they can be incredibly strategic. You'll realize why after playing Dota 2 for a while.
Despite the fact that every match takes place on the same terrain and has the same goal, the game's 100+ characters and hundreds of item combinations give each round a distinct vibe.
Additionally, despite their seeming slowness, matches are always interesting because every second counts. Are you a gold farmer? Do you spy on the adversary? Or traveling across the map to assist a teammate? or returning to the base to recover?
Although its difficulty may deter some gamers, those who persevere will be rewarded with some of the most strategic gaming available.