The

 
PS5

 
may

 
have

 
only

 
recently

 
begun

 
its

 
existence

 
as

 
a

 
gaming

 
console,

 
but

 
that

 
doesn't

 
mean

 
there

 
aren't

 
already

 
a

 
ton

 
of

 
fantastic

 
experiences

 
available

 
for

 
the

 
platform's

 
early

user
s.
With

 
a

 
great

 
selection

 
of

 
PS5

 
launch

 
games

 
kicking

 
off

 
the

 
start

 
of

 
the

 
new-gen

 
line-up

 
back

 
in

 
November

 
2020,

 
Sony's

 
platform

 
is

 
home

 
to

 
so

 
many

 
fantastic

 
games.

 
Since

 
the

 
debut

 
of

 
the

 
hardware,

 
a

 
number

 
of

 
fantastic

 
PS5
exclusive

 
titles

 
have

 
been

 
released,

 
further

 
strengthening

 
the

 
library

 
of

 
games.

 
Top 10 Games to play on PS5
The PS5 games that are on Sony's newest console are the greatest ones. Despite it being an odd year for game releases, there have been some fantastic additions.
Although this list might change in some months' time due to the anticipated PS5 titles, such as God of War Ragnarok, in no particular order, this article provides the top 10 games you can play on PS5.
Elden Ring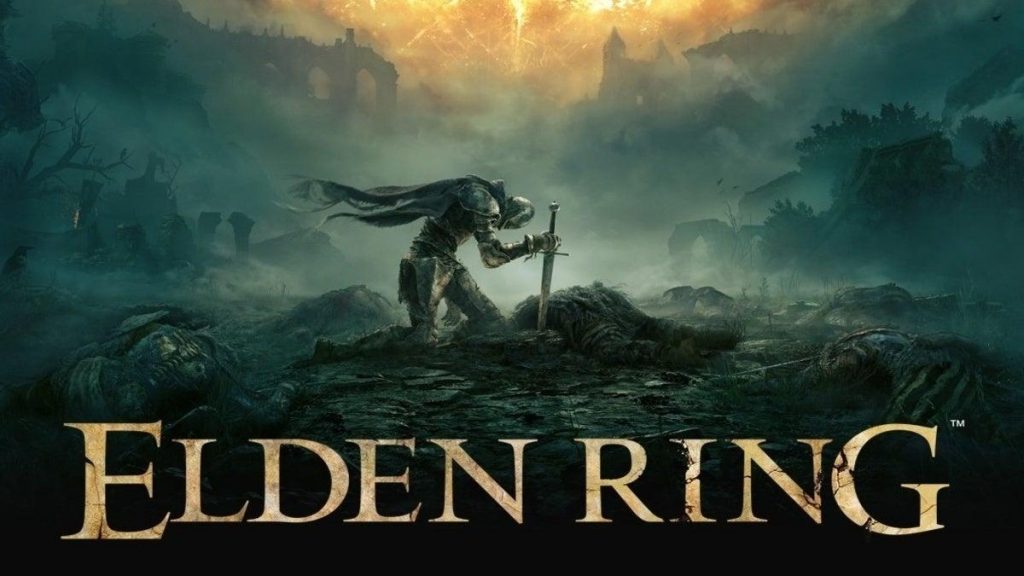 One of those games where you are guaranteed entry is Elden Ring. This is From Software's best game since the first Dark Souls, bringing its unique style of gameplay to an open world for the first time.
In order to ensure that suffering in its own particular masochistic way has never been this much enjoyable, it constantly improves, changes, and tweaks the formula.
Ratchet and Clank: Rift Apart
Ratchet and Clank: Rift Apart – Ratchet riding a rail into a rift portal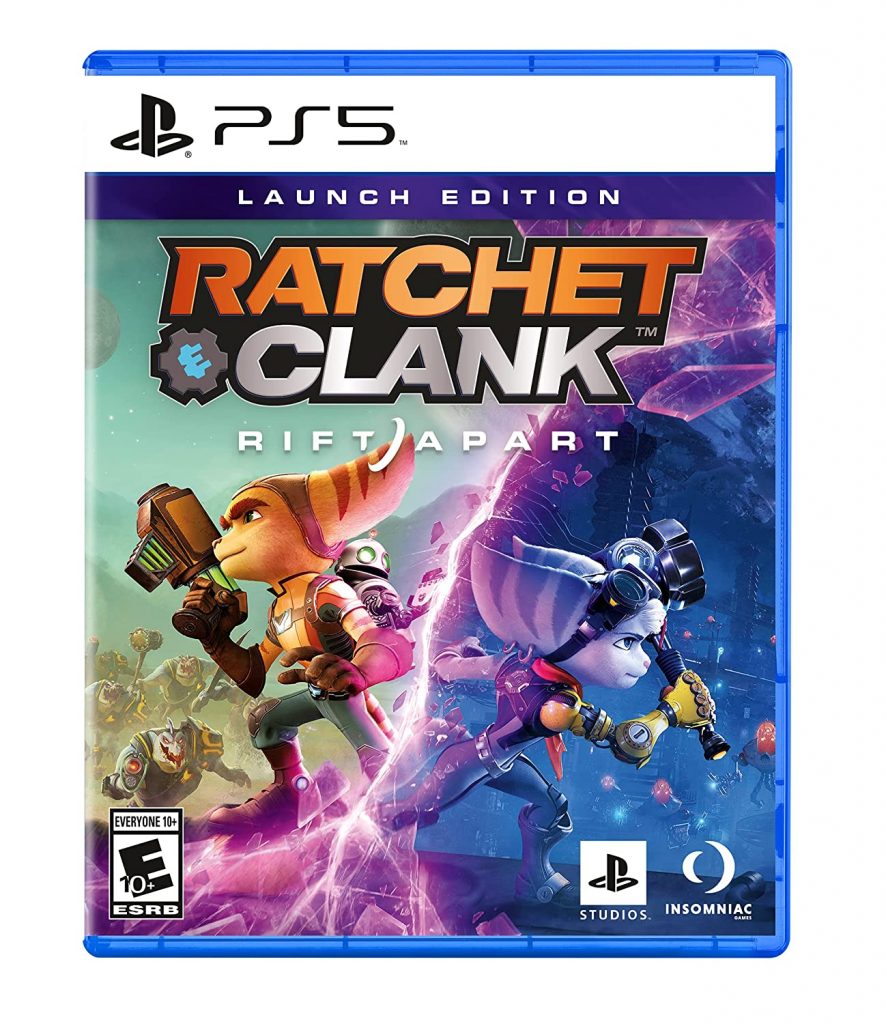 Rift Apart comes quite close to the top of our list of the best PS5 games for two reasons. First, It's not just the best Ratchet and Clank adventure yet—our brave heroes lead us on an unforgettable journey alongside some new companions—but it's also a potent picture of what the PS5 is capable of.
Once more taking the Dimensionator and tearing gaps between dimensions, Doctor Nefarious has been at it.
After becoming separated and being scattered throughout the cosmos via time and space, Rivet, a fellow Lombax, is asked to assist Ratchet and Clank put the universe back together.
Without a loading screen in sight, flying across temporal rifts is completely seamless, and the adjustable triggers and haptic feedback on the DualSense are employed masterfully.
Never before have Ratchet and Clank looked, played, or been better.
The Last of Us Part 1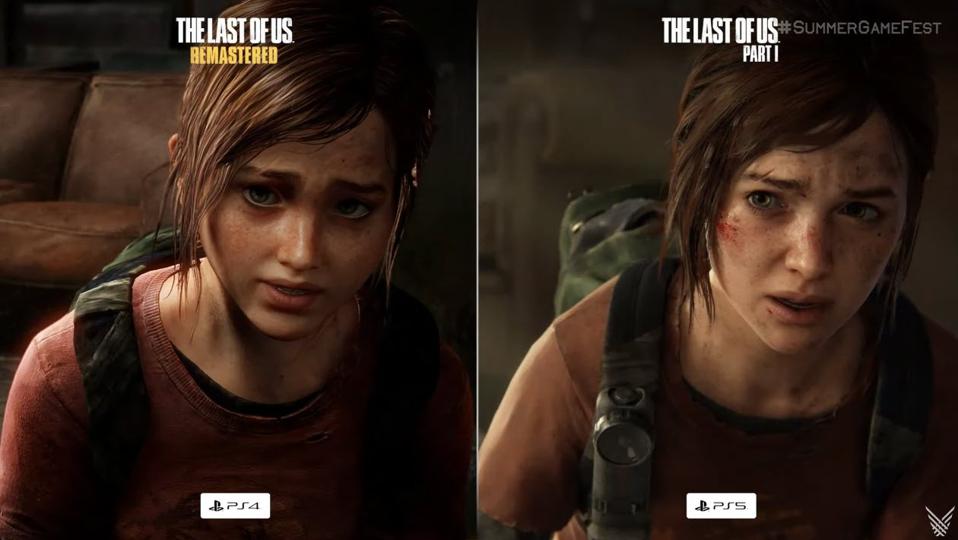 The Last of Us Part 1 remaster has helped Naughty Dog's acclaimed story-driven action-adventure find a loving home on the PS5.
With updated mechanics, enhanced controls, and a complete overhaul of the game's graphics with improved facial animations, effects, and more, the remake of Joel and Ellie's Adventure lets you relive or discover Joel and Ellie's journey.
The remake was created using the studio's most recent PS5 engine. If you haven't read The Last of Us, you're in for a treat, and those who have already done so get to relive the adventure in a version that makes the most of Sony's hardware.
Deathloop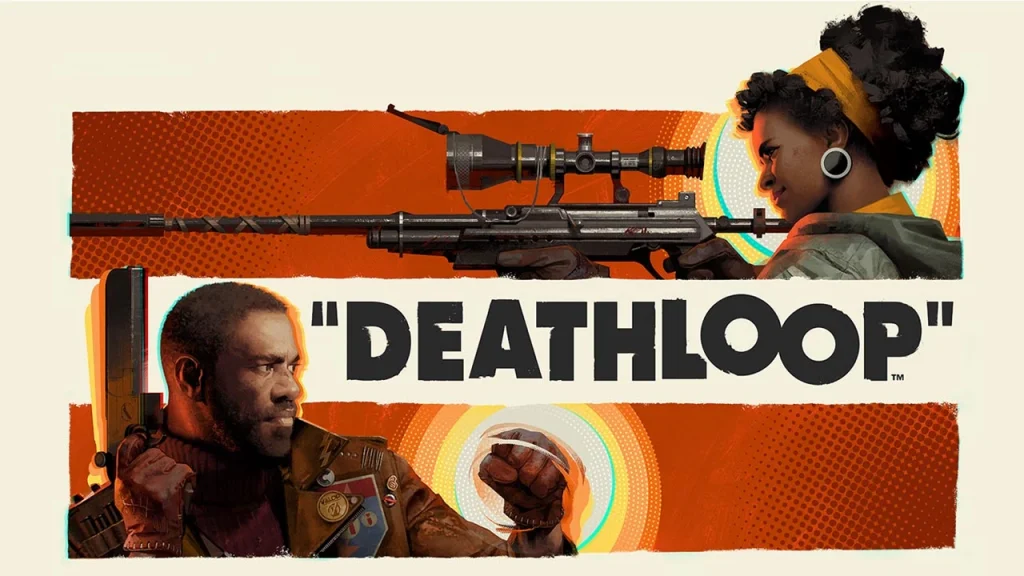 Another triumph for Arkane, Deathloop presents players with a lethal puzzle box to crack open and solve. Deathloop, a limited-time PS5 exclusive, is one of those rare games that takes you by surprise and doesn't play out the way any of us anticipated.
Spend a lot of time trying to solve the puzzle of how to kill eight targets in one day who are all moving around the Black Reef environment living their lives and not just standing there so you can murder them.
The more you play and experience the loop, the more you discover and comprehend this particular tiny universe of time loops.
God of War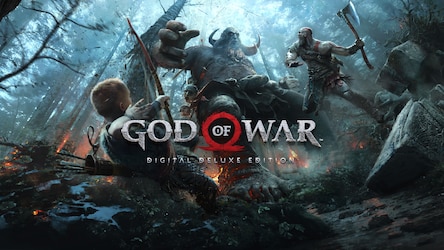 There is no better way to play God of War for the first time than to revisit it on the PS5 if you somehow missed it on the PS4.
Combat is made even more enjoyable by the consistent 60FPS the PS5 operates in on Performance mode, however, you will have to settle for the 1080p experience.
The PS5 doesn't update the visuals or add any new effects like ray tracing. The setting and story are still some of the best in gaming, and the action is still as satisfying as ever.
Spider-Man: Miles Morales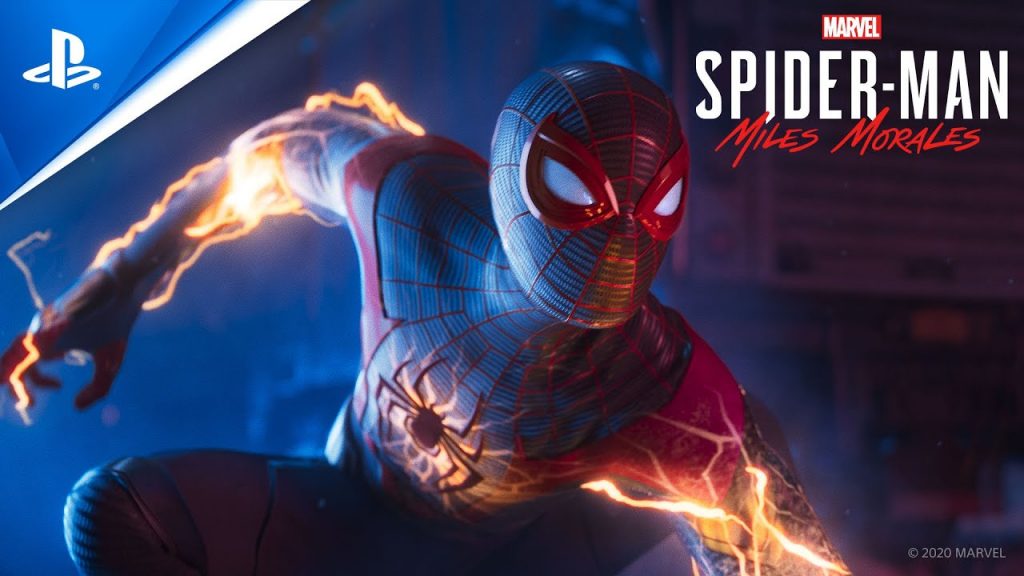 The next iteration of Spider-Man is full of comic book adventure, heart, and soul, and lots of that oh-so-satisfying swinging through New York, both technically and narratively.
As the focus shifts from Peter Parker to Miles Morales, the action shifts as well, with attention shifting to his native Harlem and a completely new set of teen-turned-superhero concerns.
With the haptic stimulation of the DualSense, Miles' new abilities, including the bioelectric venom, are even more enjoyable to use against criminals and other miscreants.
Spider-Man: Miles Morales successfully completes the challenging goal of telling a story that both smacks you in the gut with Venom and that you want to escape to after a difficult day in the real world.
Spider-Man: Miles Morales pulls it off so brilliantly that you won't even shed a tear as you wish Peter Parker a happy retirement thanks in large part to Miles' charisma and that sweet-swinging.
Horizon Forbidden West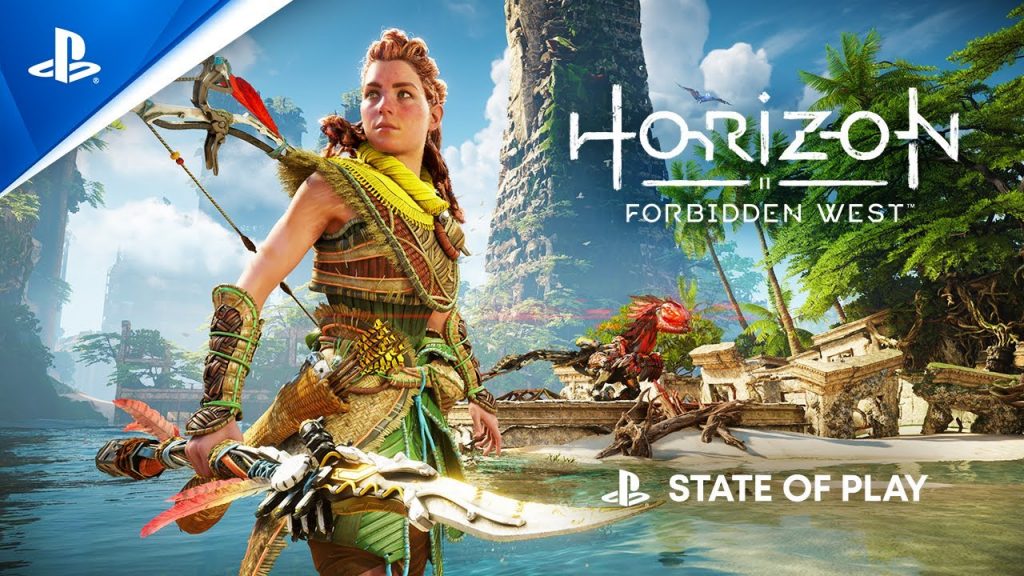 Such a confident follow-up is Horizon Forbidden West. Another game about defending a planet from enormous robot dinosaurs isn't inventing the wheel, but it doesn't have to.
Although there are more human components, intriguing new character additions, and a ton more personality than in the original game, Aloy's journey is just as engrossing.
Along with even more robo-saurs, it has some of the best side quests available right now in the game industry. Additionally, it is a spectacular demonstration of the capabilities of the PS5.
Demon's Souls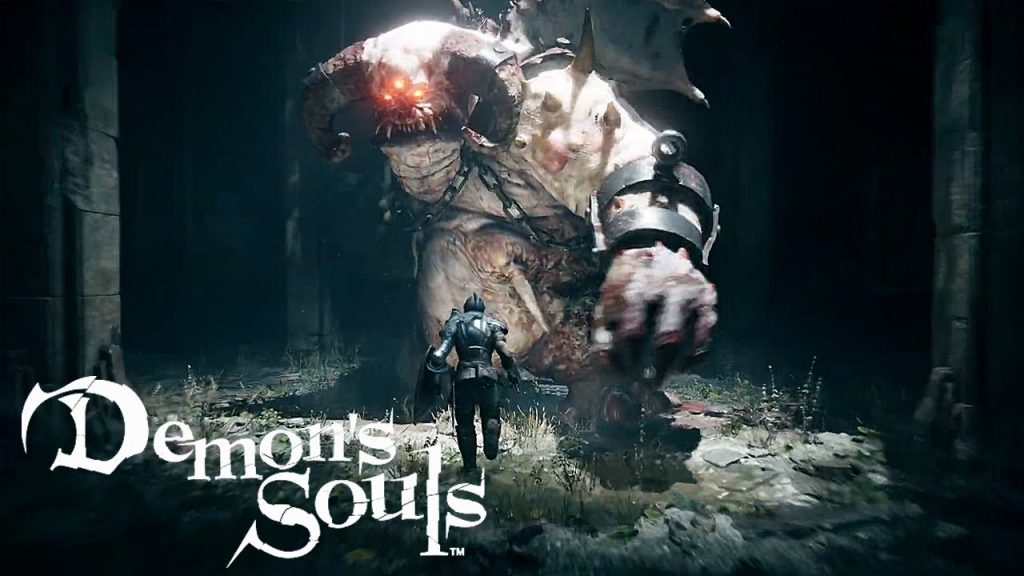 With the PS5 version of Demon's Souls, Bluepoint Games was expected to live up to some lofty expectations.
It served as the first significant demonstration of what a game could look like in this new console generation in addition to being a much-awaited remake of a popular and iconic title.
Thankfully, Bluepoint came through, and Demon's Souls is not only breathtakingly beautiful but also remarkably loyal to the original.
It's undoubtedly one of the richest, most complex, and hardest experiences currently available on a console.
Assassin's Creed Valhalla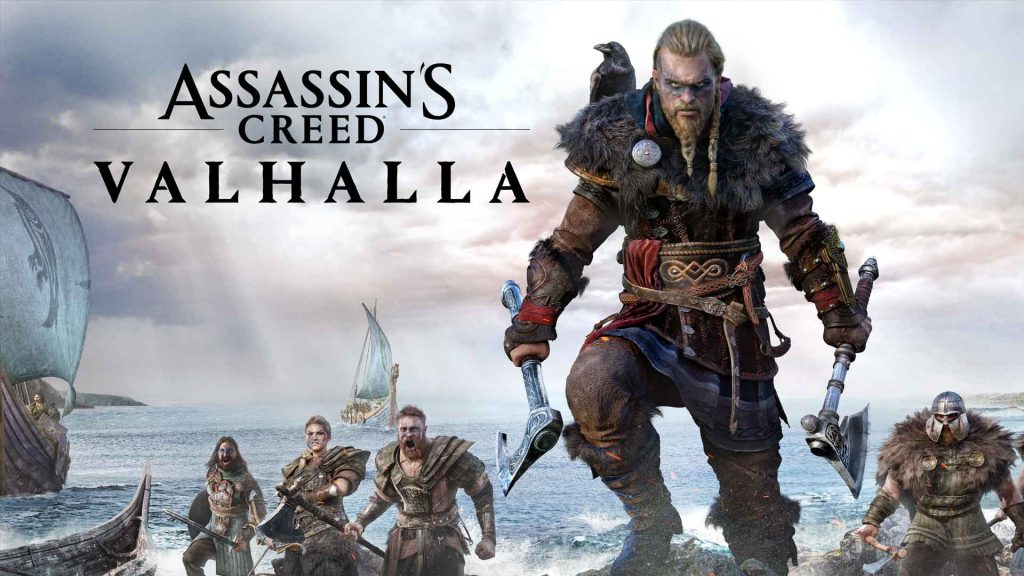 The most recent installment in the Assassin's Creed series reveals that the series is still going strong.
With its focus on the Viking invasion of England in the ninth century, Valhalla has once again changed the franchise's rules by allowing players to sack monasteries, expand their fledgling Norse settlements, find unusual gear, and develop strong skills.
The ability to move between war-torn countries faster than you can blast the horn for a raiding party is astounding throughout. The PS5 excellently catches the frigid highlands of Norway and the flowing rivers of England alike in spectacular 4K.
Bugsnax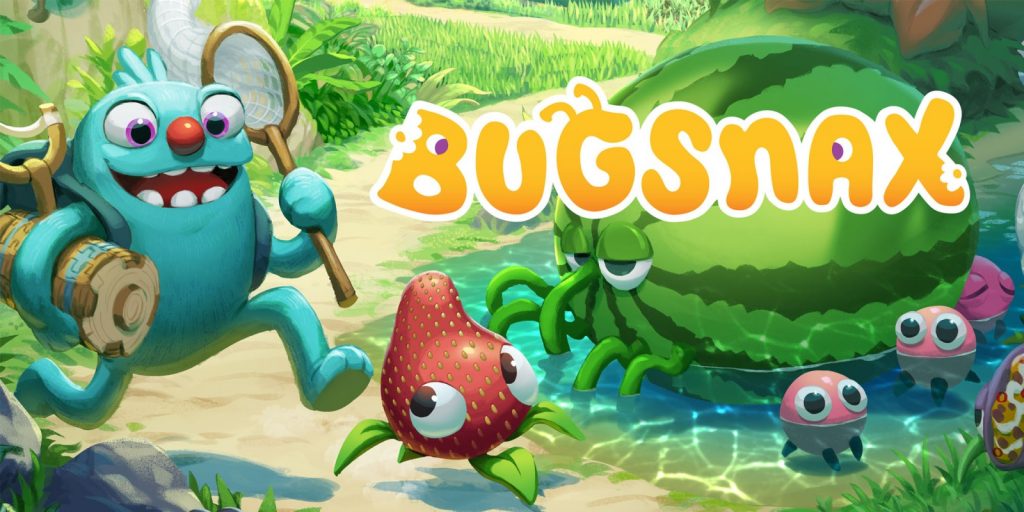 Talkin' bout Bugsnax initially served as internet meme fodder thanks to an effective marketing strategy and a memorable song, but Bugsnax is deserving of praise for much more than that.
With this puzzle game that has you taking pictures and catching delectable creatures, creator Young Horses continued its absurdist trend.
Underneath Bugsnax's adorable and eccentric surface is a touching tale filled with unsettling flips and turns as you attempt to rebuild a village by granting people's demands.
For the story, you're writing about Bugsnax, Snaktooth island, and ultimately what happened to Elizabert Megafig, who originally brought you to the island, every returned inhabitant means another person to interview.
The gameplay loop is captivating throughout because of its advancement mechanics, and Bugsnax's major reveal (spoiler-free! )didn't let us down.