It is no news that the smartphone has advanced tremendously over the past few years.
However, no matter how many advanced features today's smartphone technology has, there is always room for improvement and a risk of malfunction.
This has led to the demand for phone accessories. These accessories include smartphone cases, screen protectors and shields, power banks, etc.
Some of these accessories help protect, while others help to enhance and optimize the smartphone.
The market for phone accessories has consequently grown in leaps and bounds.
However, there are so many choices available and accessible, which can cause decision-making to be complicated. Read along to learn about them.
Read also: The Best Smartphones for Seniors in 2023
11 smartphone accessories you need in 2023
Here are 11 smartphone accessories you need in 2023:
1. Tripods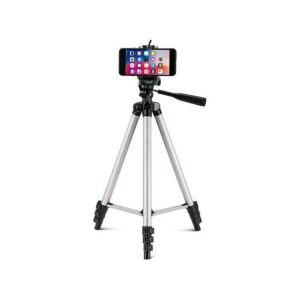 A tripod is a three-legged stand with adjustable and typically collapsible legs that can steady a camera or other object. When you use a tripod to steady your smartphone, your movies and videos won't shake any longer.
It also helps to capture unique and beautiful shots with your smartphone. You can get one at any reputable gadget store.
You may purchase a small bag with which you can carry your tripod.
2. Camera/Smartphone Lens
Even though most smartphones have superb cameras, a camera lens can still help you take selfies and picture shots.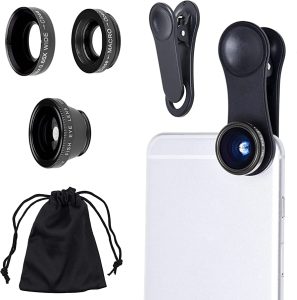 These are available at both online and offline gadgets stores.
3. Cell phone stands
The size of smartphone screens is increasing, which is fantastic for watching movies, cooking demonstrations, and DIY videos.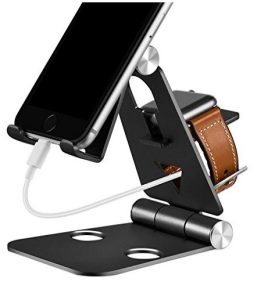 A simple yet practical phone stand is perfect for laying your phone on the kitchen counter while you prepare or watch something with friends. 
Your hands will be freed up, and your viewing will be better. 
4. Phone straps/loops
Phone straps are easy to fasten to the back of the phones. Compared to ring holders, which could create awkward shapes in your pocket and be uncomfortable to sit on, these bands are a smooth addition to your mobile setup.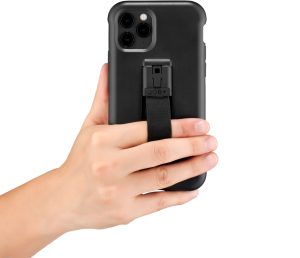 You can hold your smartphone firmly and comfortably with basic phone straps. They are in a different range of colors, designs, and styles.
You will undoubtedly discover something to your liking. They also help you take better selfies and prevent phone theft or loss by allowing a solid grip.
Even with the variety of brands, smartphones are an expensive purchase. Nonetheless, a cheap strap can save you from a costly trip to the repair shop. 
You may hold your smartphone phone securely and avoid mishaps with a Phone strap.
Read Also: Android vs. iOS: Which smartphone OS is suitable for you in 2023
5. Water-Resistant smartphone pouches
Some more modern phones are water resistant to some extent. However, most are not waterproof.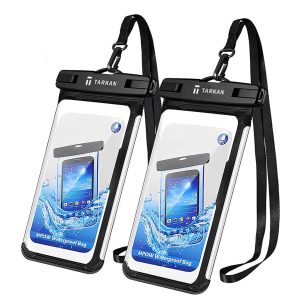 Getting a waterproof phone pouch will go a long way to protect Your phone from water damage. 
6. Power banks
Power banks can charge your mobile and other devices when no additional power source is available. They have various functions and capabilities and are available in multiple sizes, forms, and colors.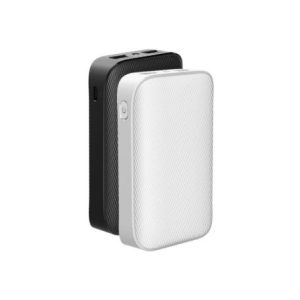 Having your smartphone shut down suddenly can be unpleasant, especially if you're out and about on the road. 
The battery in your phone can die when you need it most, and charging outlets may not be readily available or even accessible. 
Get a portable power bank to avoid worrying about this uncomfortable scenario. It can be transported anywhere. 
You're good to go once you've placed it in your bag. Remember to carry charging cords or get a wireless charger for more security.
7. Wireless and Bluetooth Speakers
Even though most modern iPhones and Android phones offer excellent sound quality, a good Bluetooth speaker still wins.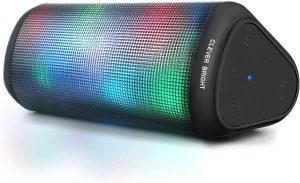 A nice portable speaker can currently be purchased for less than $100 and significantly improves the ambiance when you're unwinding in the park or listening to your music by the pool.
If you're a lover of music like me, then you should get this one ASAP!
8. Screen shields/protection
As durability and advanced smartphone phone screens are marketed as being, they are always prone to breaking. In addition to posing a health risk, a broken screen surface can cause unnecessary eye strain.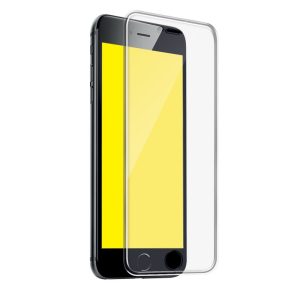 Install a screen protector to avoid hurting your fingers and straining to read on your phone. 
With a correctly fitted tempered glass screen, you may say goodbye to scratches, dust, and fingerprints. 
For the best protection without compromising the screen's clarity and crispness, pick one with the optimum thickness and a 9H hardness rating.
Read Also: How to move data from your previous smartphone to a new one
9. Phone cases
A Smartphone case is an essential accessory. Just as a good cardigan would protect you from cold, a good cover protects a smartphone against drops and scratches and keeps you from paying for expensive repairs.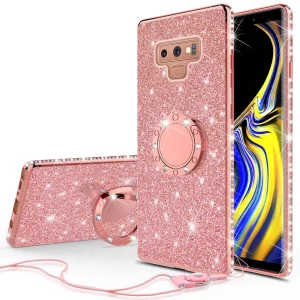 Furthermore, it can help tell your phone apart from others. You may customize your smartphone case in a way that portrays your personality.  
It also makes it more challenging to lose your device. There are many options, from thin and light to robust and reliable.
10. SmartWatches
A smartwatch is a touchscreen mobile device worn on the wrist. The primary advantage of a smartwatch is that it keeps you continually informed without requiring you to pull out your phone. Smartwatches are a great invention.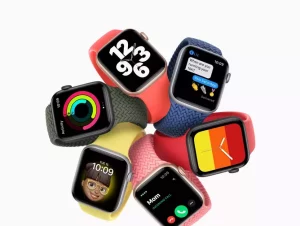 They provide Bluetooth call, notification, and voice message control. You can manage calls, notifications, and text messages via a Bluetooth connection to your phone. 
A smartwatch could assist you with your workout regimen if they have features like a heart rate monitor or step counter. 
This gadget is small enough to wear on your wrist. It's a brilliant addition to your mobile setup. 
11. Wireless earbuds
Wires are becoming less and less common. Purchasing a good pair of wireless headphones can be a prudent investment indeed.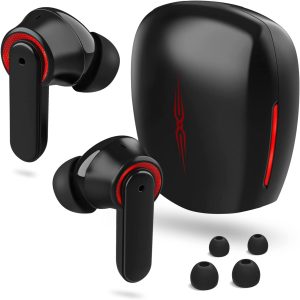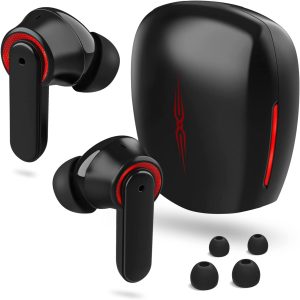 There are numerous choices, with prices ranging from affordable to expensive. You can buy small, portable earbuds or over-the-ear headphones, often offering better noise cancellation. 
Listen to your favorite podcast or music whenever you want, whatever you are, without dealing with annoying cable glitches.
These top 11 phone accessories are sure to help you optimize the use of your smartphone. Note that all the above gadgets are accessible and available at various online and offline stores.